Mother's Day is just a few days away and if you're anything like us, getting mom something she will both love and use, is no easy task. Clothes are tricky, jewelry can be expensive (not that she isn't worth it – we know she is!), but sometimes you want to go a different route. We are going to be sending our mother's the gift of great skincare and haircare this year!
My mother is the first to ask for help when it comes to updating her beauty routine every few months or so or to deep condition her hair with one of my masks. You can put together a super chic basket just for her filled with products you know she'll love no matter what your budget is! With that being said, let's jump right into the top 5 beauty gifts for Mom!
Masks, masks, masks!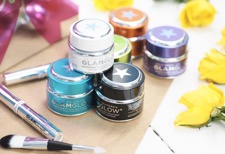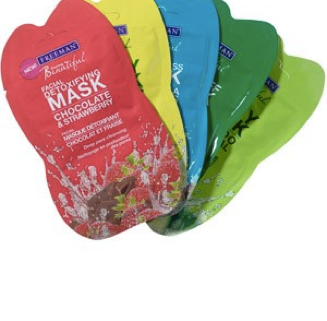 We love a good mask. Nothing feels as amazing as taking off all of your makeup, cleansing and slathering on a clay or peel-off mask. What makes it even better is that it is completely acceptable to enjoy a glass or two (or three) of wine while waiting for it to dry. It's the perfect way to help Mom wind down after a rough day or week. GLAMGLOW masks are pricey (about $70 each) but very worth the money. Working with a budget? Queen Helene or Freeman masks work just as well, can be found at your local pharmacy and only cost about $4.99 each!
  2. Make a splash with facial water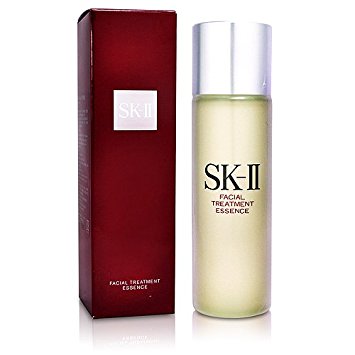 Mom always wants to look her best, and one trait we know all mother's instilled in their daughters is that less is more but when it comes to your skin go above and beyond. Sometimes after washing your face you need that extra something to hydrate your skin. Something light and refreshing that's still effective. Enter SK-II Facial Treatment Essence. It comes with a steep price tag (around $100), but with this stuff a little goes a very long way. It's guaranteed to become of her favorites and something she always replenishes.
3. Smell good, feel good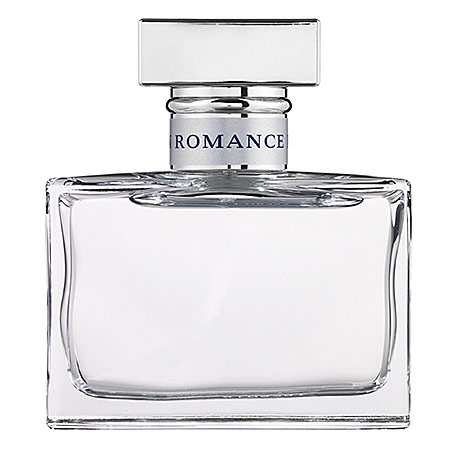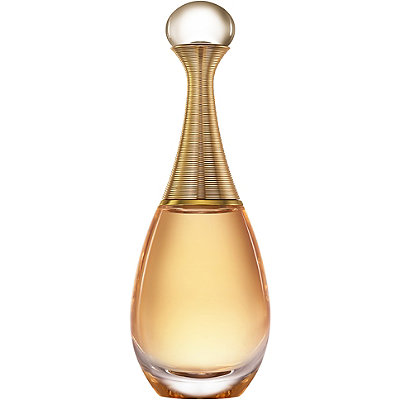 The quickest way to mom's heart is to choose a gift that shows just how well you know her. A well-balanced fragrance that compliments her style is always a 'yes.' Everyone is different, but Romance by Ralph Lauren and J'Adore by Christian Dior are safe bets she's sure to love.
      4. For glowing summer skin… BODY SCRUBS + BODY BUTTERS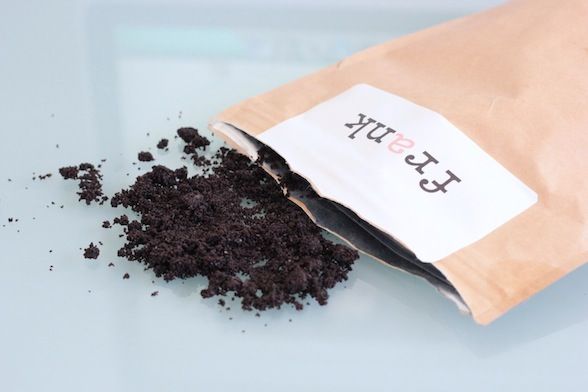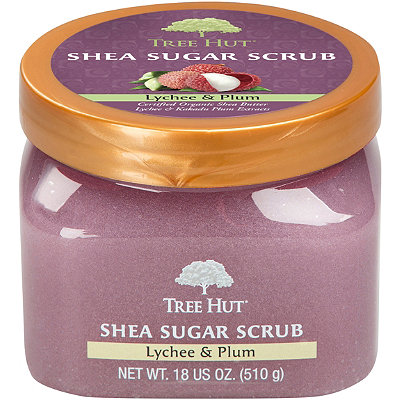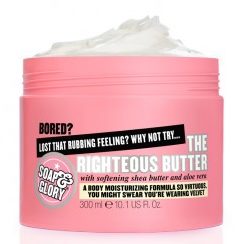 Skincare doesn't stop at your face. With summer right around the corner one thing that can never go out of style is healthy, glowing skin. This would be a great chance to book mom that spa treatment she's been talking about. Out of your budget? A combo of a quality scrub and body butter can do the trick! We love the coffee scrubs from Frank Body $15-$18 (the cacao one smells like chocolate cake – I die!) and the Tree Hut ($7.99). They come in a variety of scents and work wonders. As for the after care of a great scrub, Tree Hut also makes butters to pair with their line of body scrubs (also $7.99 each) but Soap and Glory's Righteous Butter is one of the top body butters on the market. And it only costs $14.
5. Haircare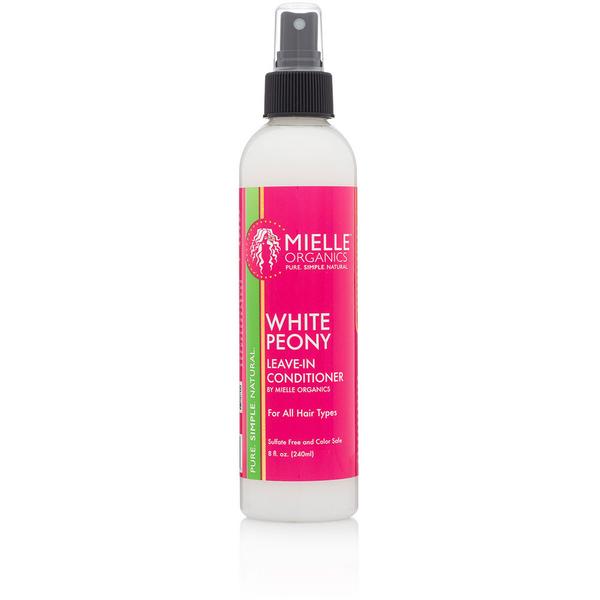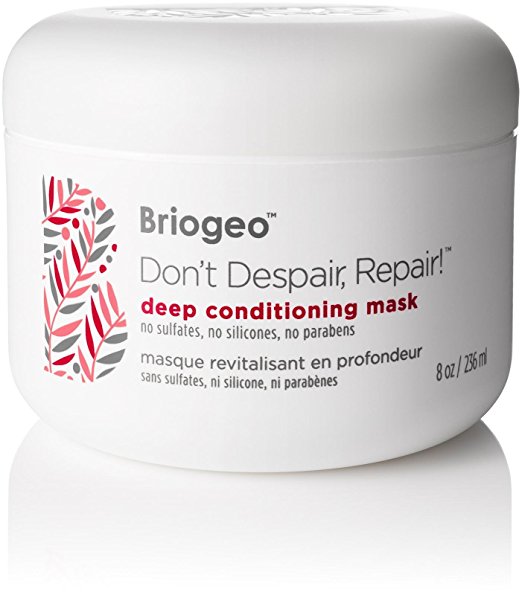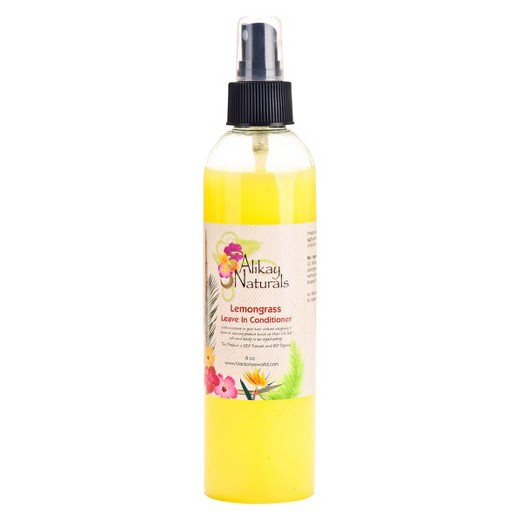 We know the market for quality products for all types of hair is in high demand right now. It seems there's a launch of a new brand every week. It takes some time but once you've figured out what works best for your hair type you tend to stick with it. Moms are notorious for this, aren't they? Introduce her to a few products from brands she may not have tried. Leave-ins like Mielle Organics White Peony Leave-In Conditioner ($15) and Alikay Naturals Lemongrass Leave-In Conditioner ($12) are great if she prefers lighter products. If she needs something a little thicker, the cult-favorite leave-in by Mixed Chicks ($24) will surely be a hit. Before you can get her into a new leave-in though, why not introduce her to a new hair mask while you're at it? Briogeo's new deep treatment mask ($36) is one of Sephora's best-sellers for women with curly hair.
We'll stop here, but the list can go on and on. The best part about these gifts? They are easily accessible even with Mother's Day being just a few days away – quick trip to your local ULTA, Target or Sephora will have you covered in no time! Gifting your mom things she can use to pamper herself will show how much you care about her well-being. That's the most important part about celebrating Mother's Day, isn't it?
HAPPY MOTHER'S DAY to all the mamas out there!