Excuse me while I get into the mentality of Summer: long days, short nights, shorter clothes and darker skin. It's the actual most wonderful time of the year. But while a little extra color is just what the doctor ordered after a gloomy, damp winter and spring you know like we know too much sun is no-no, regardless of your skin color. It's a common misconception amongst women of color that we don't need sunblock. On the contrary, loves – while our more pigmented skin offers natural sun protection we need proper sunscreen to keep us safe year-round, but especially in these warmer months when we're outside more. Today, just in time for #MemorialDay weekend and all of our beach getaways, we want to give you a rundown of some amazing skincare to keep you safe as you enjoy all the sunny weather Summer will have to offer.
FACE
MDSOLARSCIENCES Mineral Creme Broad Spectrum UVA-UVB Sunscreen $50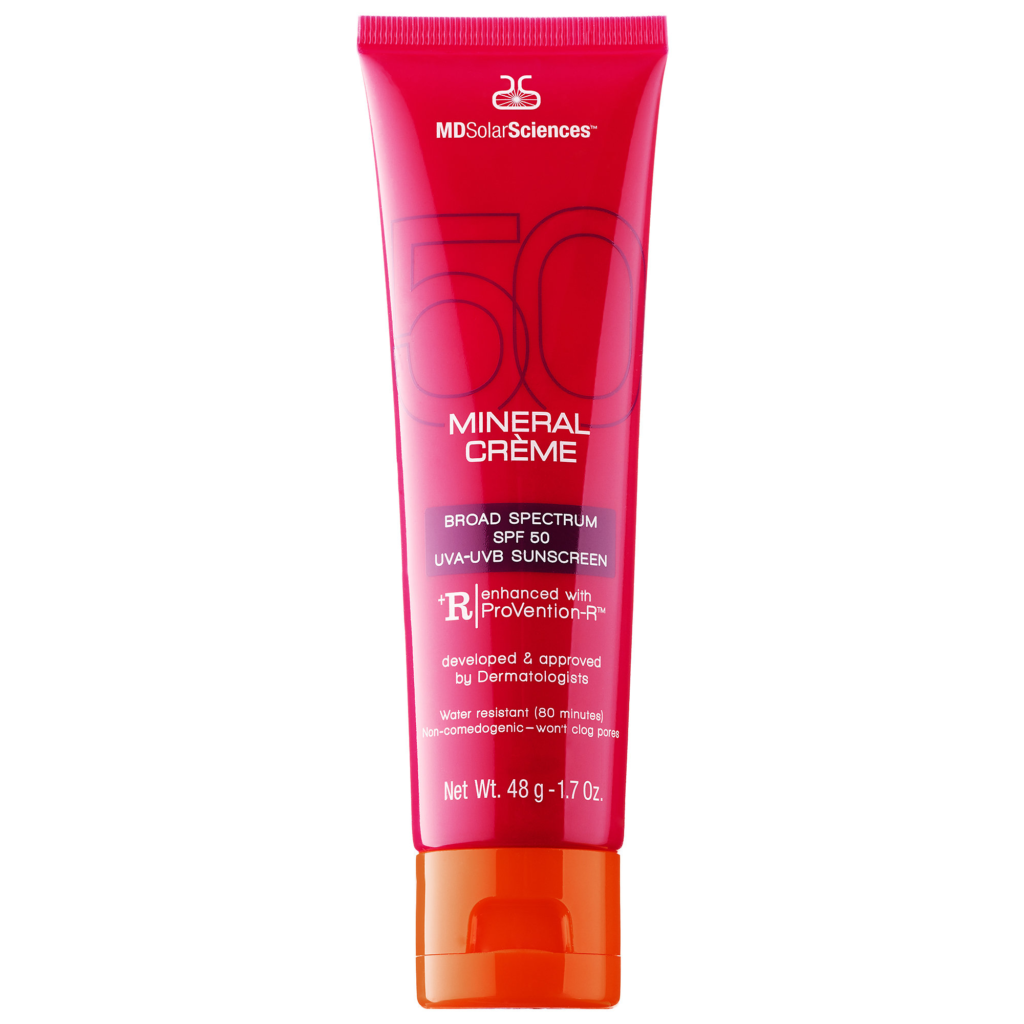 What's our biggest pet peeve when it comes to sunscreen in general but especially for your face? That awful greasy feeling that is left behind. How do companies expect you to put on your makeup on top of that? Even the lightest BB cream goes on oil-slick and a powder will stick to it in patches. Enter this AMAZING sunscreen from MDSOLARSCIENCES – it's super light weight, good for all skin types and most importantly, while it does leave a slight white cast it goes on matte – perfect for under makeup as a primer and to control oil throughout the day.
NEUTROGENA Ultra Sheer Dry-Touch Broad Spectrum Sunscreen $8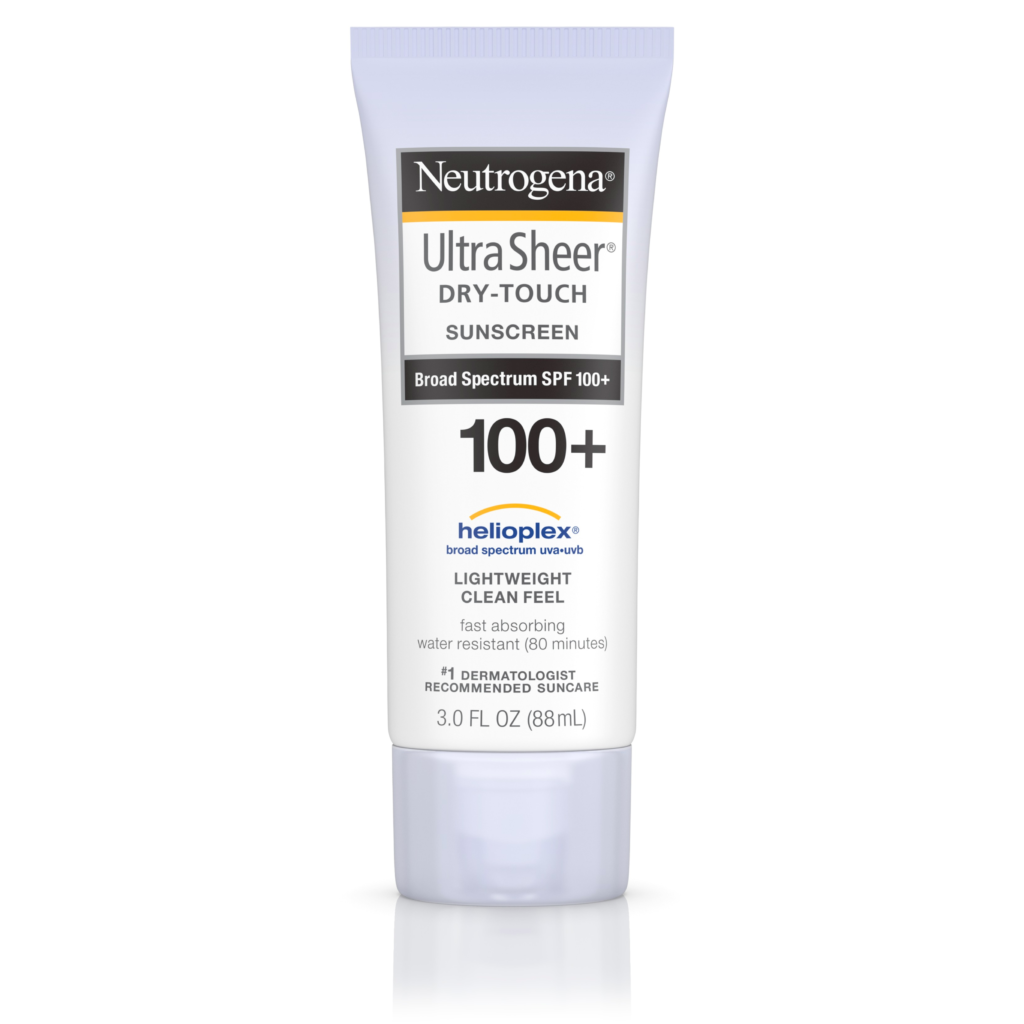 Looking for all those qualities in something a little more wallet-friendly? This sunscreen by Neutrogena is what you need. With a matte-finish, a barely there feel and in a variety of SPF protection levels to choose from, this one is ideal when you want something light and natural. It's also perfect to keep in your bag should you need to reapply at any point during the day.
BODY
LA ROCHE-POSEY Anthelios 60 Body Milk Sunscreen $35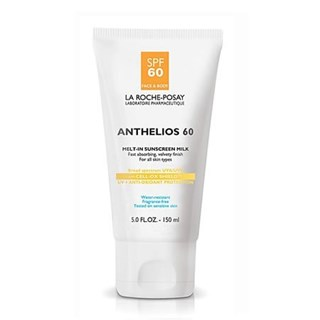 This body and face sunscreen is perfect for our oily, acne prone ladies as well as those with sensitive skin. This French brand prides itself on quality skincare products and this sunscreen is one of their top-selling items. It has a velvet-like consistency that quickly absorbs into your skin, once again without the dreaded greasy residue we've all come to resent.
NEUTROGENA Ultra Sheer Sunscreen Body Mist $10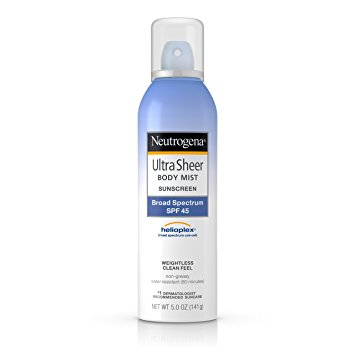 Whether you want a lighter sun protection for workdays or something around SPF 100 at the beach this light-weight mist comes in a variety of SPFs. And because it is a mist – it goes on in the finest spray and dries soft to the touch with no oily film. That means no weirdly shaped stains on your sun dresses. That's a win-win.
HAIR
AVEDA Sun Care Protective Hair Veil $32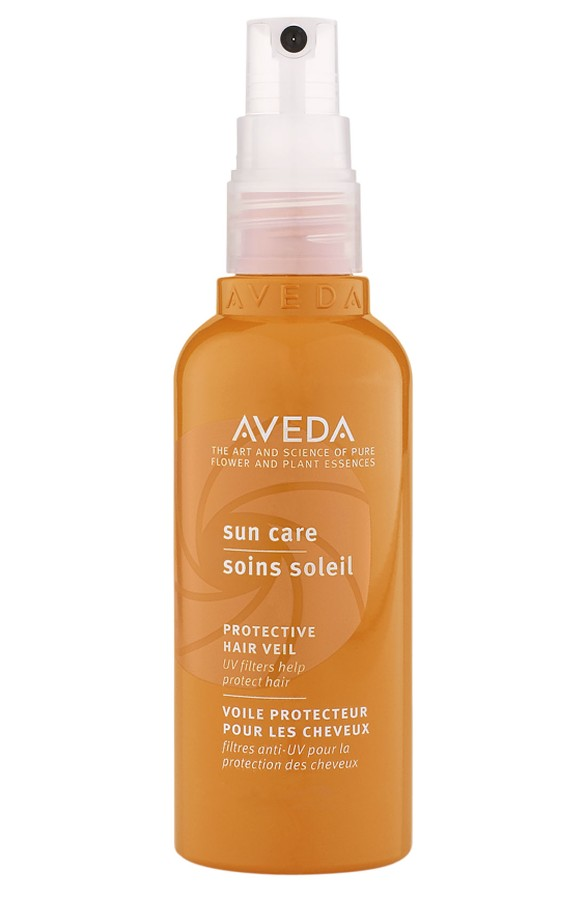 Just like your skin, your hair needs protection as well. Whether you want fend off the elements or to protect the color you worked hard to achieve, this easy to use waterproof mist is just the ticket. Best of all it's long-lasting – once you give your hair a good spritz in the AM, you're good to go for the day!
PAUL MITCHELL Sun Shield Conditioning Spray $13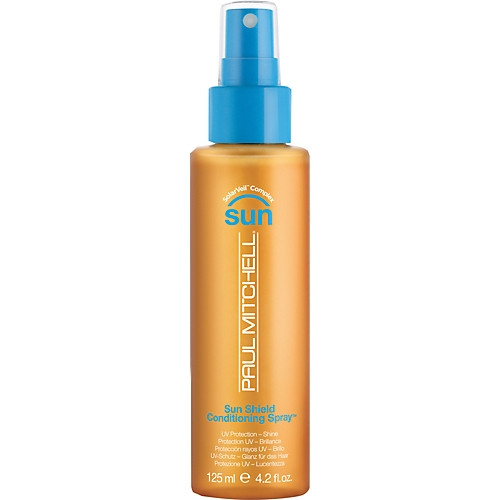 A trusted haircare brand with a drugstore price tag? Where do we sign up? No doubt this is a brand you've seen in every Rite Aid or Duane Reade you step into. This conditioning spray would be ideal for you while you're at the beach – it's a little on the oily side, so it would keep your wet hair from becoming stiff from the salt water while creating a barrier between your tresses and the sun.
As with all skincare products, be sure to test out any of these before making it a fulltime player in your summer beauty routine. What works for one person may not work as well or at all for another. Do your research, try out products and find what works for you. The goal is to make sure your skin has all the protection it needs!
What are some of your favorite sunscreens? Let us know in the comments!