The Tecla Awards presented by dish Latino in association with Telemundo at Hispanicize this year were filled with so much love, you could feel it all over the room and the support for one another was very real. I felt very special and honored to be in attendance especially as I was nominated for "Breakout Content Creator of The Year" this time around and it felt like living a dream! When you surround yourself with positive, like-minded people, you're constantly evolving.
With that said, we want to go straight into our Top 5 Best Dressed at The Tecla Awards. These ladies showed style and class and completely nailed their looks. Each of them owned their individual style, while wearing dresses that really flattered their shape and we applaud that. We have some real winners here…truly! Shopping for a big event like an award show can be nerve-racking, which is why JCPenney gave these ladies a little help and styled them in some incredible looks. Let's see what they picked out! #SoWorthIt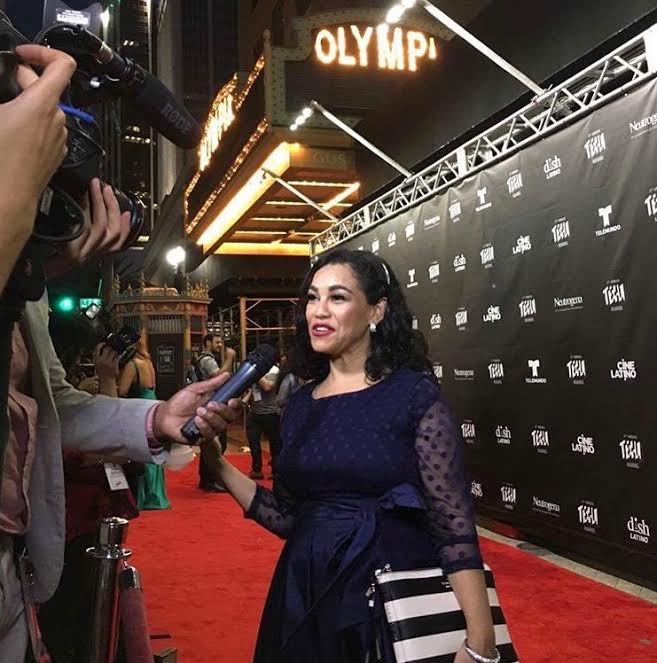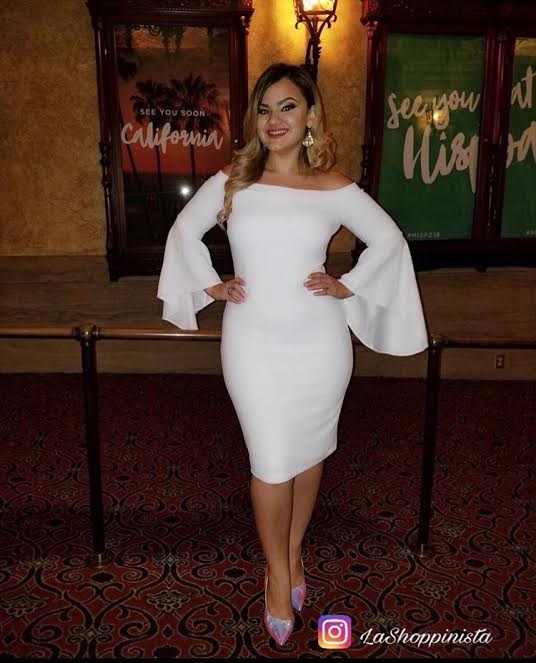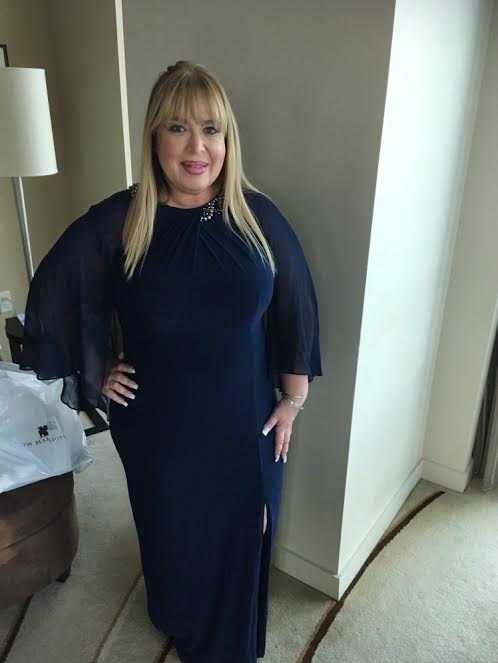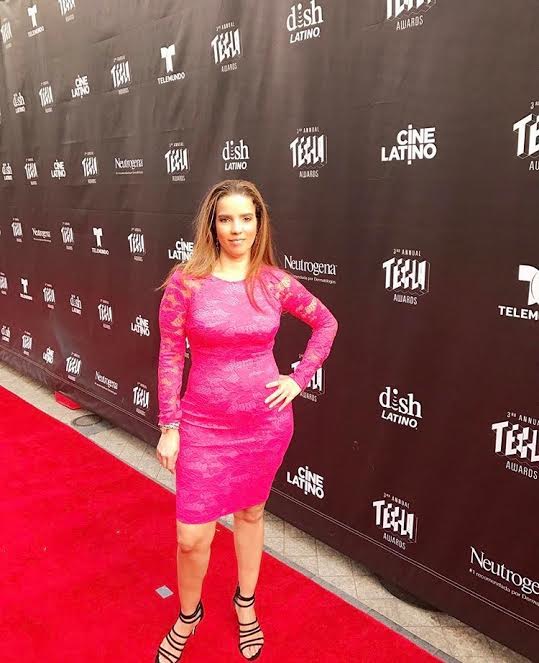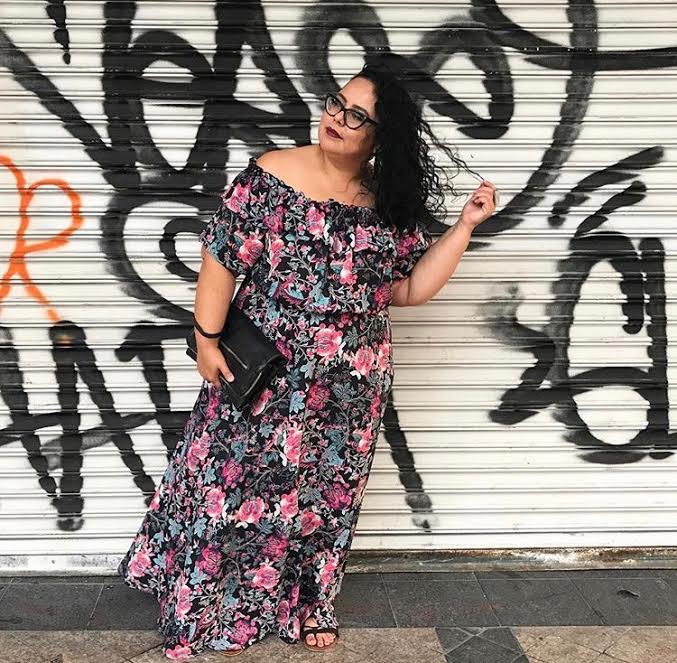 What were some of your favorite looks at The Tecla Awards this year?! Let us know in the comments below!
XoXo, Sherly