We are headed to MIAMI people! I can't tell you how happy I am to be spending a few days in sunny Miami to attend Hispanicize!  Hispanicize is the largest annual event for Latino trendsetters and newsmakers including digital content creation, journalism, marketing, entertainment and tech entrepreneurship. Last year's conference was definitely one for the books and this year's promises to be all the more rocking!
This means a whole lot of networking, inspiring workshops and, well let's not forget to squeeze in a little beach time!
We teamed up with Hispanicize and Macy's this year to create Miami-inspired outfits for you to wear to this year's fun filled events!  We invited two of our favorite beauty and food bloggers, @allthingsada and @alwaysalejandra to play dress up with us and these were the results!
Get to know our featured guests, Alejandra and Ada:
1.What do you do?
Alejandra: I'm a food and lifestyle expert, content creator and on-camera host
Ada: Digital Influencer & Entrepreneur
2. Describe your style in one word
Alejandra: Body-conscious
Ada: Classic
3. Tell us a fun fact about you
Alejandra: I went to culinary school in Tuscany, and learned Italian during my time living there
Ada: I worked on a cruise ship out of Australia for 6 months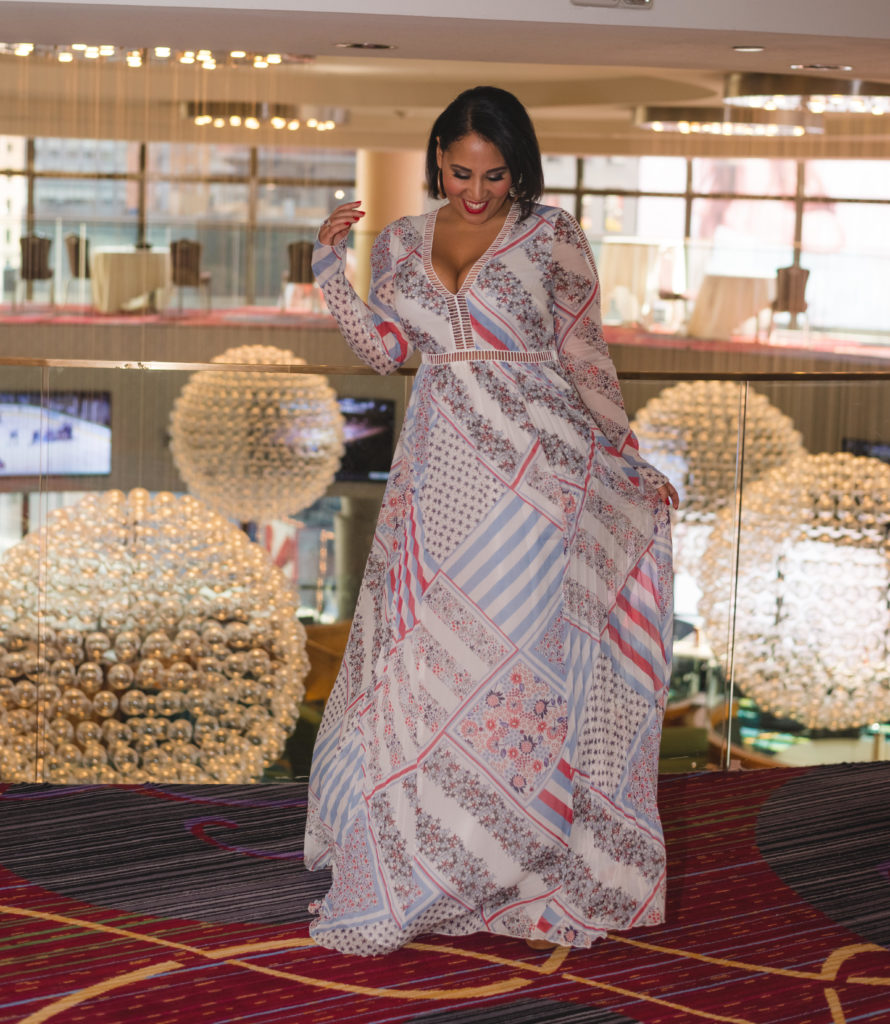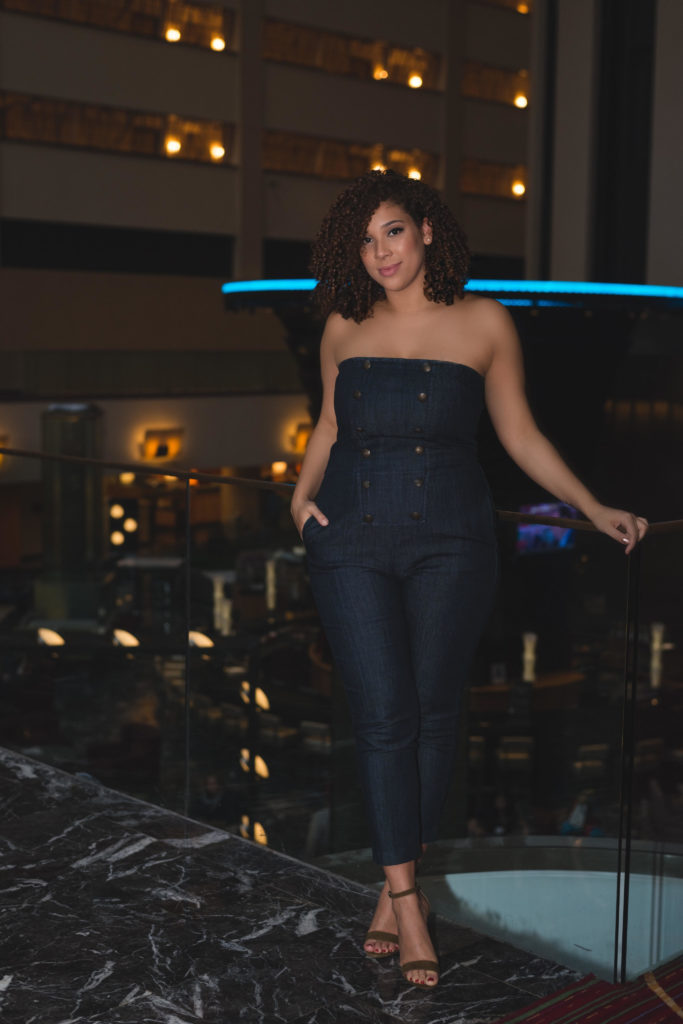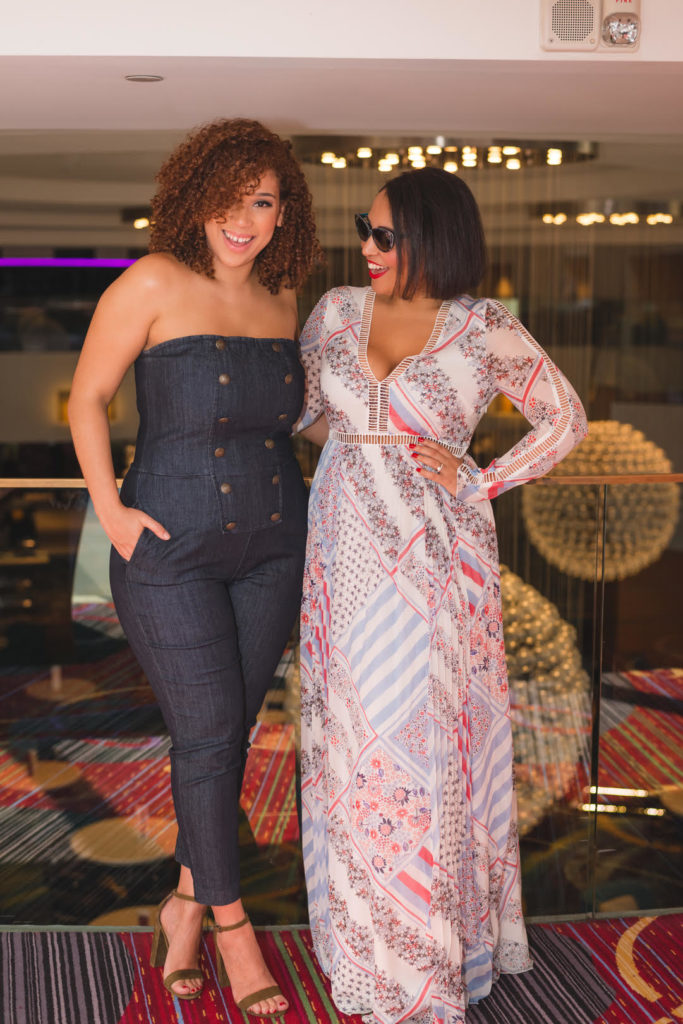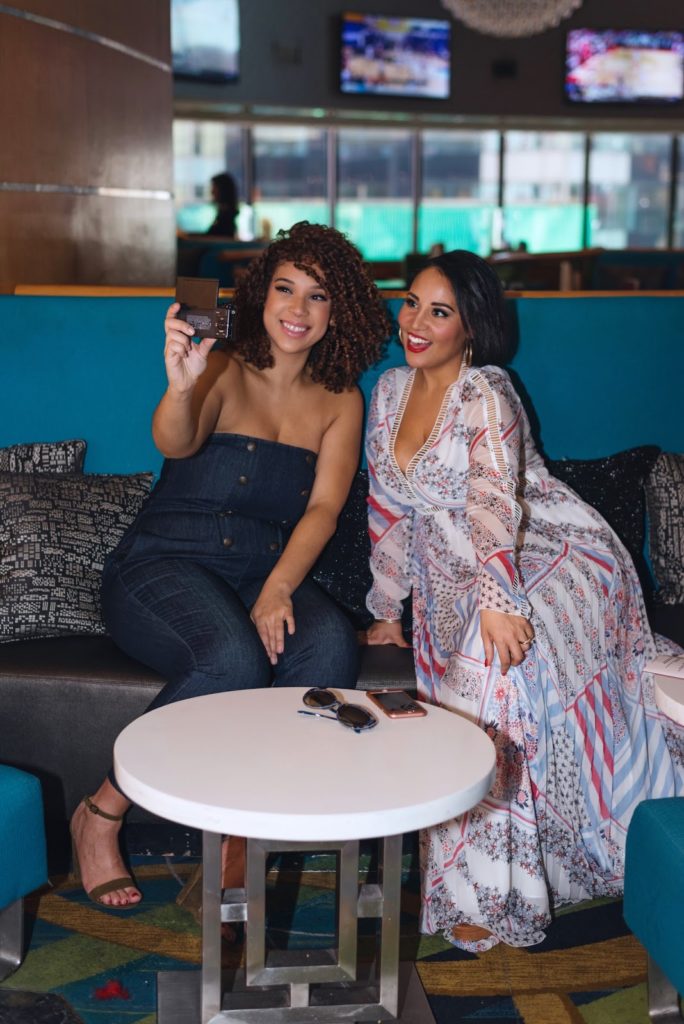 Will you be attending Hispanicize this year?! If so, can't wait to see you there! XoXo, Sherly
— GET THE LOOK —
Models: Ada Rojas and Alejandra Ramos
Styled By: Sherly Tavarez
Photography: Keith Williams