Going on a shopping trip when you aren't frantically looking for something specific can actually be quite fun and therapeutic. What you wear before you step out of the house can set the tone for your day. That goes for everyone, some of you men may agree with me. If you are taking a leisurely shopping trip, make it a "me" day and treat yourself. Dress up nice but comfortably (you still want to be able to take clothes off and put them on with ease).
The reason you want to dress yourself up before you go on a shopping trip is so that you will spend less time criticizing the way you look and instead work up that confidence to buy that sexy outfit that you wouldn't normally wear, but today you are feeling good and you are going for it! It works every time guys, I promise!
Get to know our featured guest, Edgy:
1.What do you do?
I'm a hair model/brand influencer
2. Describe your style in one word
Edgy, haha get it? I like simplicity, slaying and being comfortable at the same time. That is key for me.
3. Tell us a fun fact about you
I was a total tomboy until I was 12 years old!
Follow Edgy on IG: @curly.edgy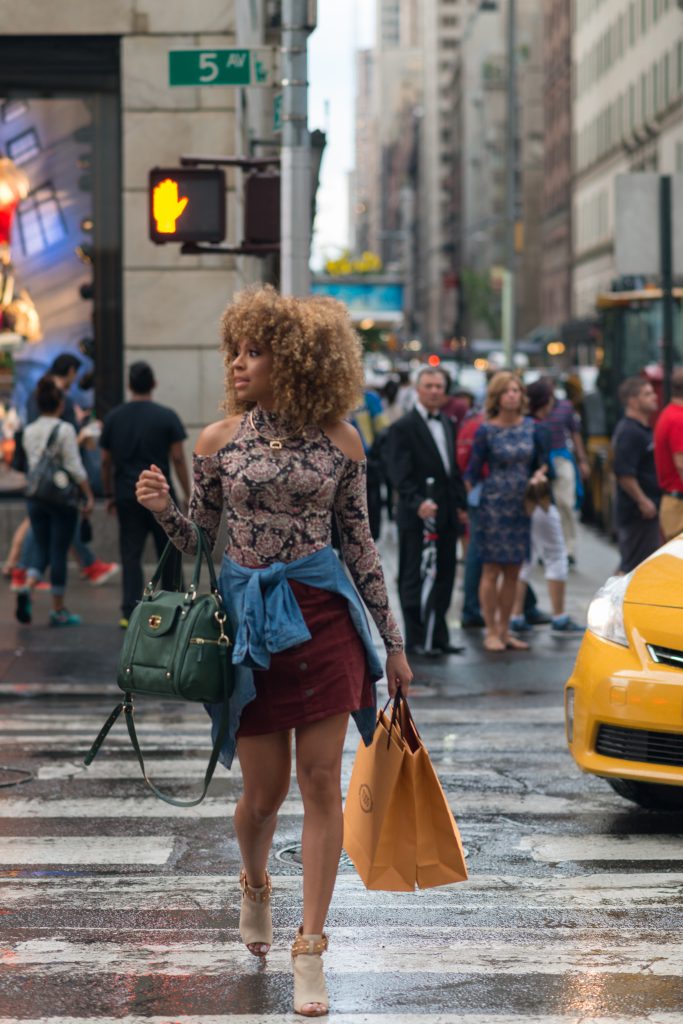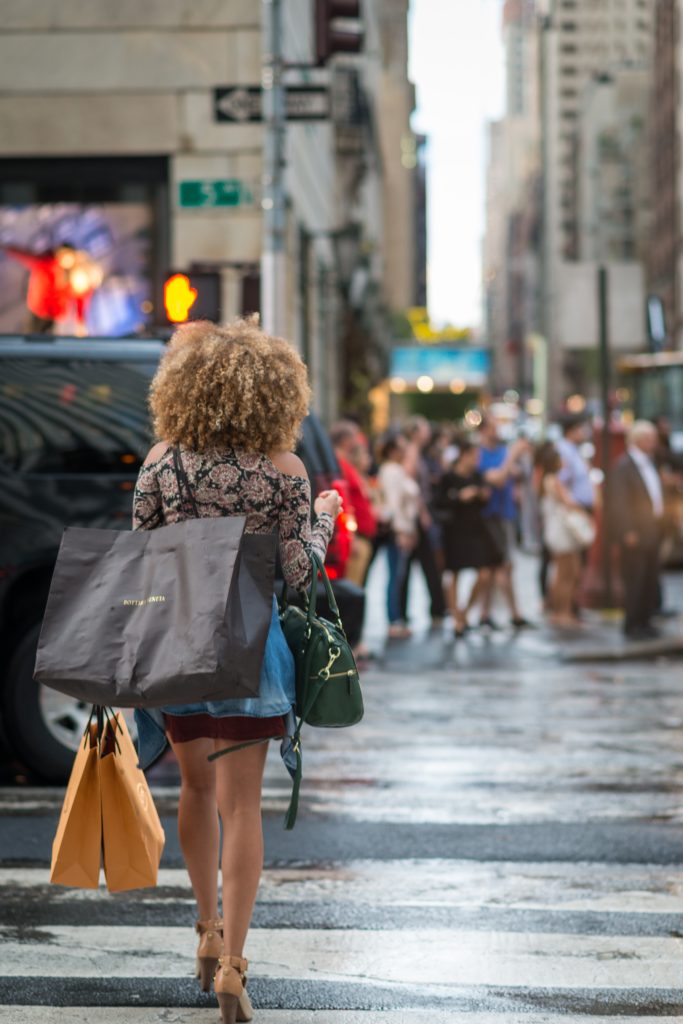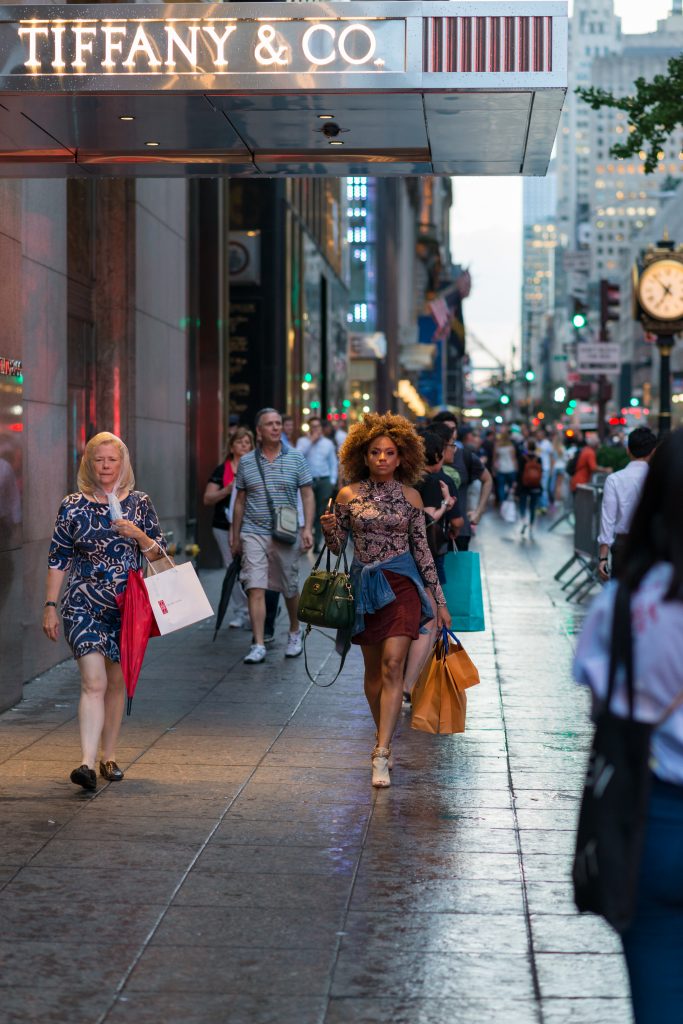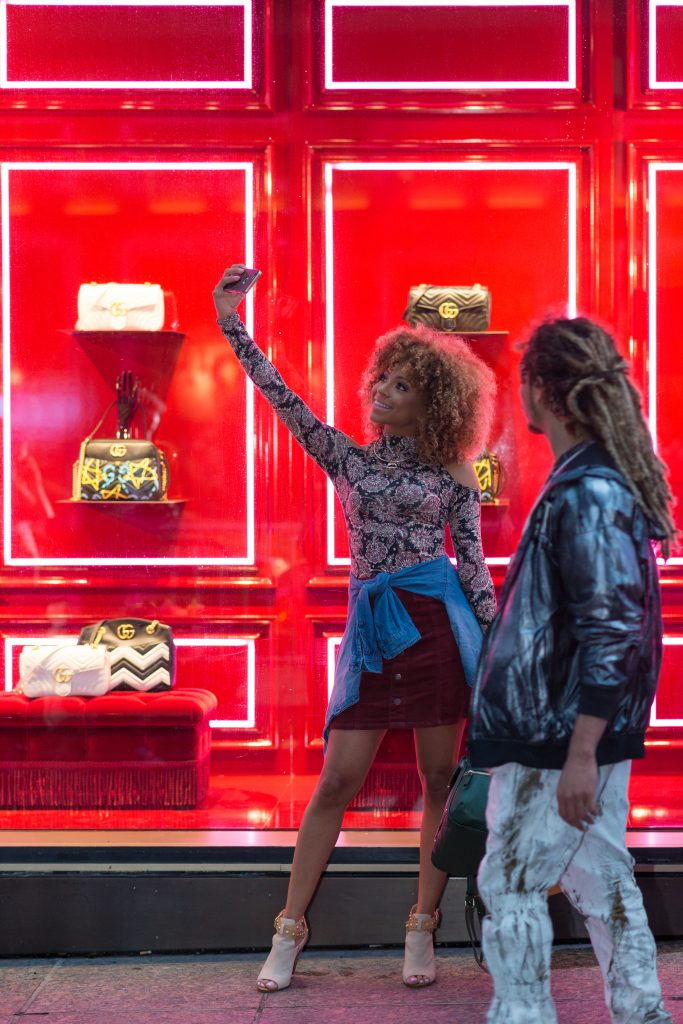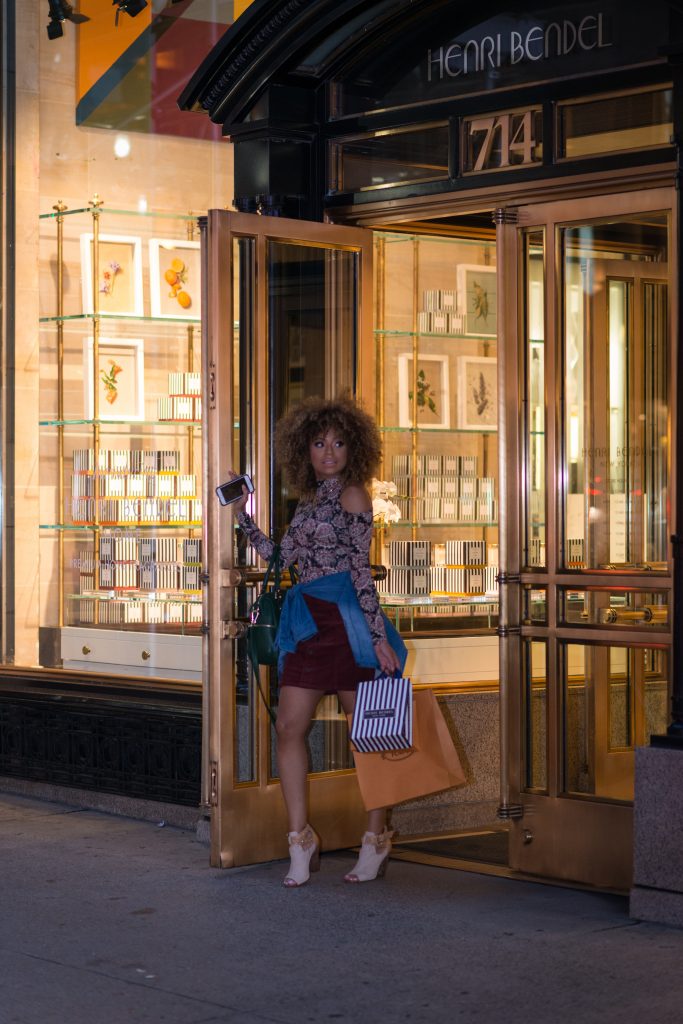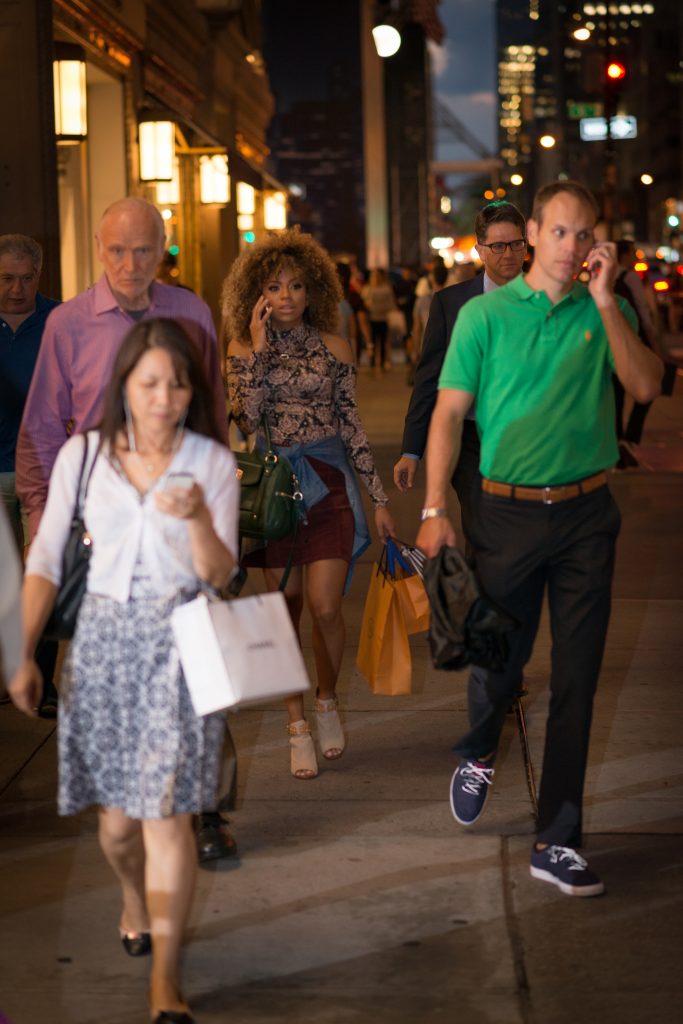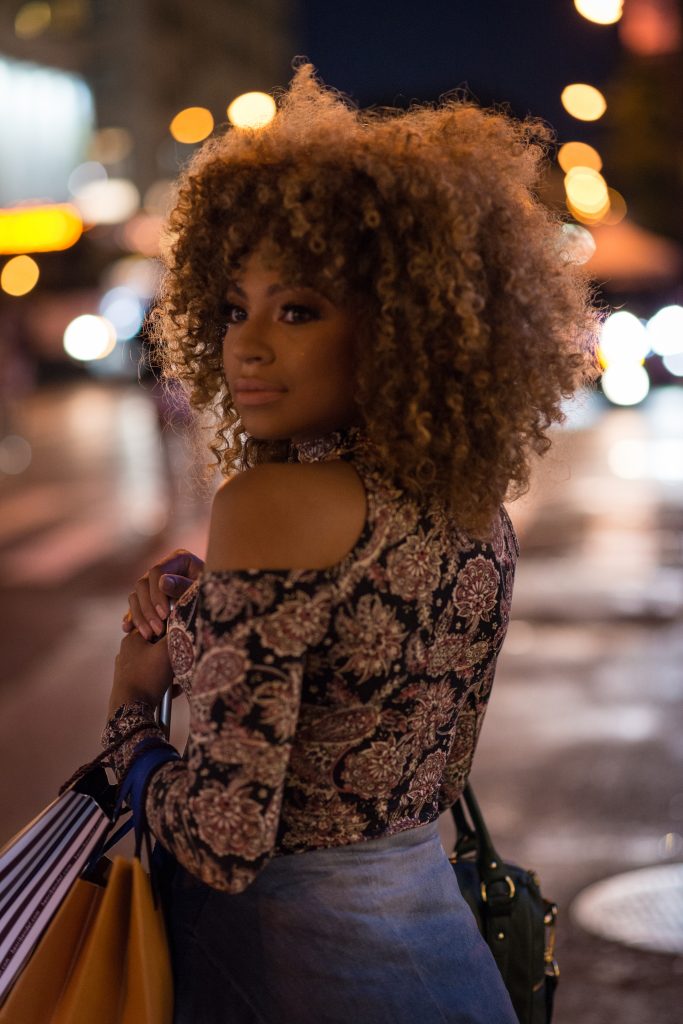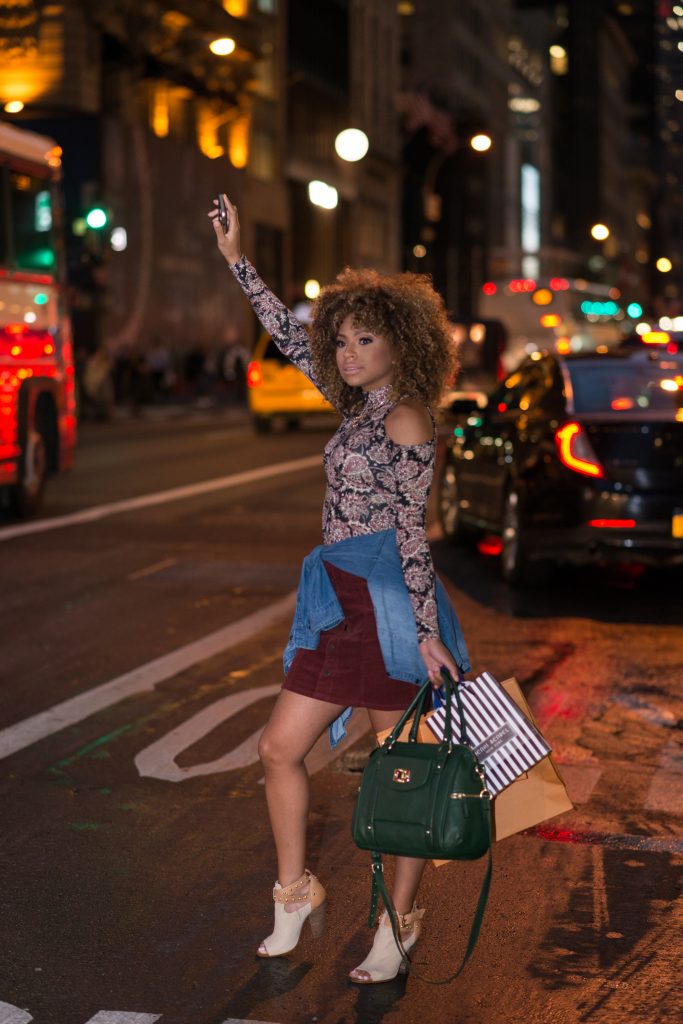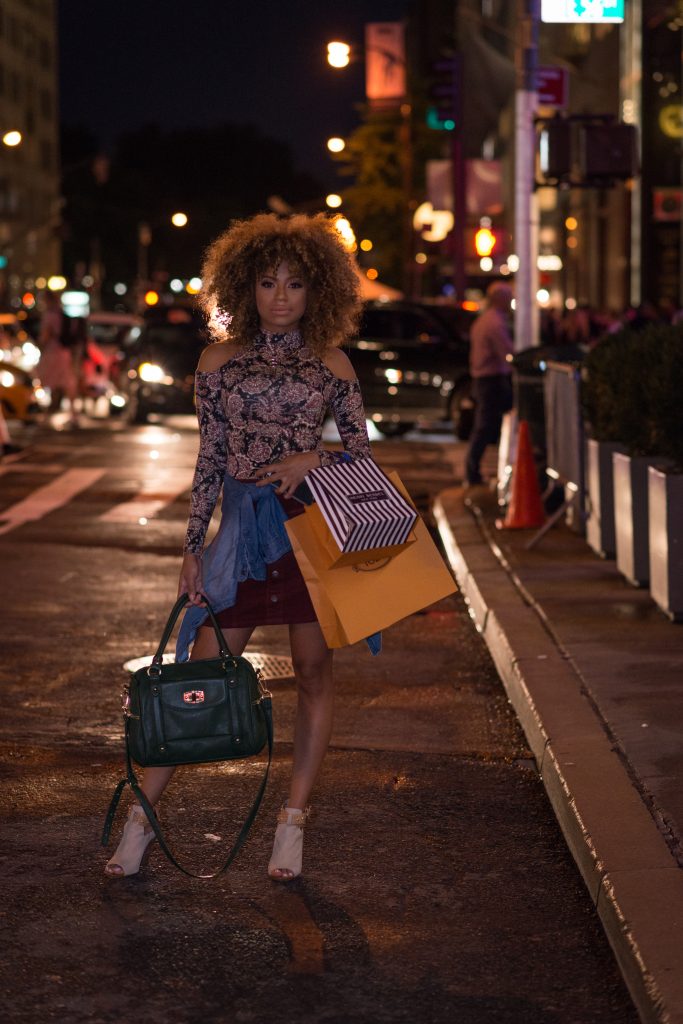 — GET THE LOOK —
Photography: Keith Williams
Stylist: Sherly Tavarez
Make-Up: Belkis Rodriguez
Featured Guest: Edyeliz Ibarra